Central banking and financial supervision in the biosphere
Many drivers of climate change, such as land-use change and deforestation, contribute to the degradation of the natural environment. A growing number of central banks and financial supervisors have recognised the need to extend their focus from climate change to the broader challenges posed by environment-related risks. Building greater understanding of the impacts and dependencies of the financial system on biodiversity and ecosystem services is an emerging priority we are working to address.
To tackle these challenges and propose recommendations for action and further inquiry, INSPIRE and the NGFS joined forces in April 2021 to launch the Joint Study Group on Biodiversity and Financial Stability.
The Study Group grew to include 25 NGFS members (central banks and supervisors) and observers, as well as 28 academic and professional institutions . In all, it has involved over 100 participants who have shared their expertise, produced input papers, and reviewed and shaped the three reports that we have produced.
Find these input papers and the list of Study Group members below.
In March 2022, we published the Study Group's final report 'Central banking and supervision in the Biosphere: An agenda for action on biodiversity loss, financial risk and system stability'.
This report outlines the current understanding of financial system exposures to biodiversity-related risks and explores the critical challenges the financial system faces in responding to biodiversity loss. We find options are available for central banks and financial supervisors to address biodiversity loss and provide 5 recommendations, setting a global baseline for why and how financial authorities should act on addressing nature-related financial risks.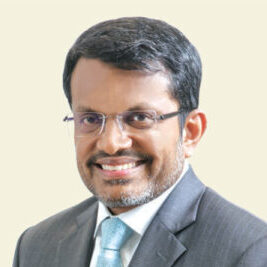 Ravi Menon, Managing Director of the Monetary Authority of Singapore and Chair of the NGFS - March 2022
"Biodiversity loss could have significant macroeconomic implications. Failure to account for, mitigate, and adapt to these implications is a source of risks relevant for financial stability."
Report Launch: Central Banking and Supervision in the Biosphere
-1
Publications
Get notified when new publications are released
Study Group Members
Co-led by Dr Ma Jun (NGFS Workstream on Research and the People's Bank of China) and Professor Nick Robins (INSPIRE and the LSE), the Study Group draws upon the expertise of NGFS members and observers, academics and professional institutions from across the globe: