Biodiversity and Financial Stability
Many drivers of climate change, such as land-use change and deforestation, contribute to the degradation of the natural environment. A growing number of central banks and financial supervisors have recognised the need to extend their focus from climate change to the broader challenges posed by environment-related risks. Building greater understanding of the impacts and dependencies of the financial system on the natural environment is an emerging priority we are working to address.
To tackle these challenges and propose recommendations for action and further inquiry, INSPIRE and the NGFS joined forces in April 2021 to launch the Joint Study Group on Biodiversity and Financial Stability.
The goal of this research collaboration is to establish an evidence-based approach to help central banks and financial supervisors fulfil their mandates in the face of financial risks stemming from biodiversity loss.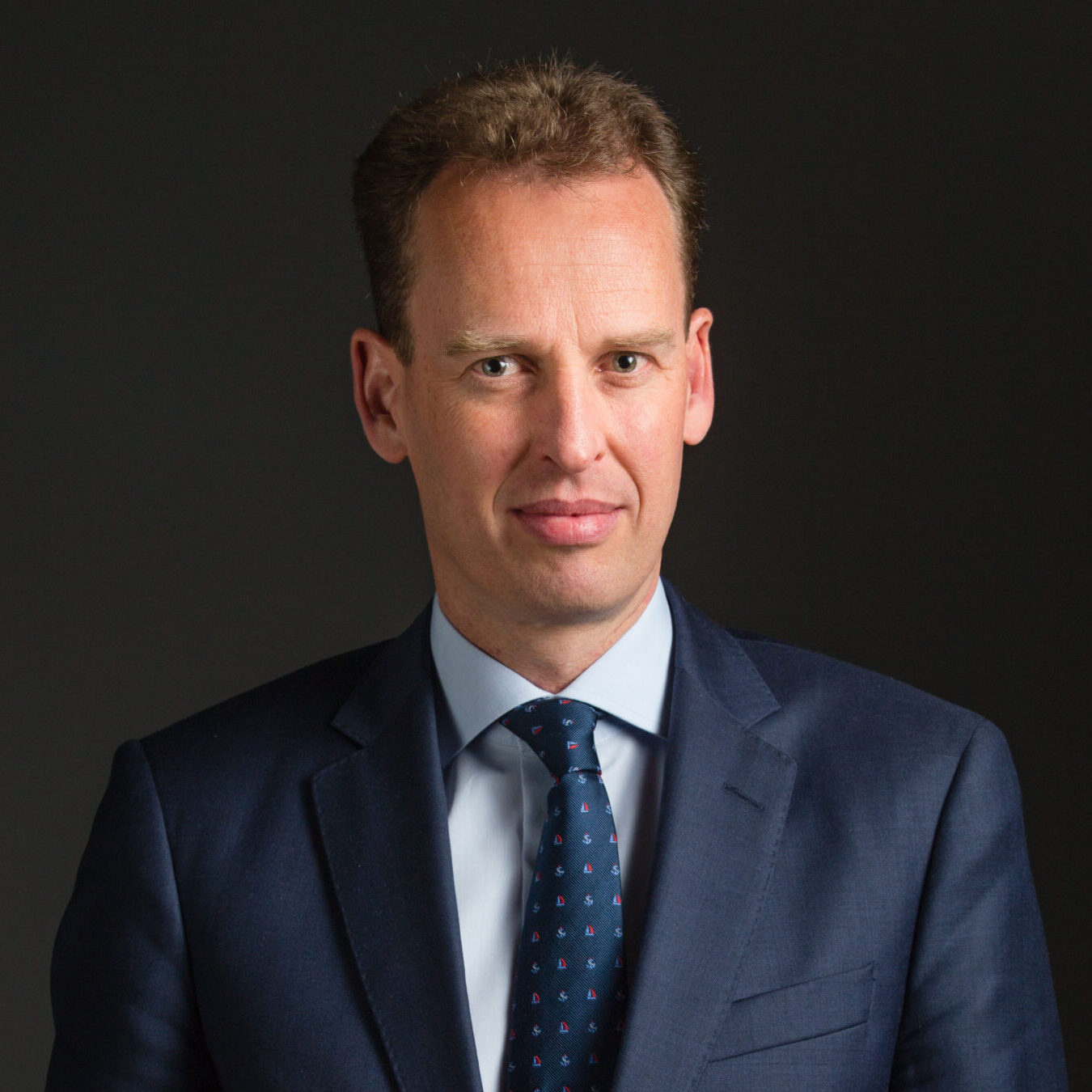 Frank Elderson, Chair of the NGFS and member of the ECB's Executive Board.
"Companies are highly dependent on the services that ecosystems provide, but may at the same time have a harmful impact on the environment. The financial risks that stem from a loss in biodiversity are a serious threat to the financial sector that urgently require better understanding by policy makers and regulators to which the new NGFS/INSPIRE Study Group will provide an important contribution".
-1
Publications
Get notified when new publications are released
Study Group Members
Co-led by Dr Ma Jun (Chair of NGFS Workstream on Research and Special Advisor to the Governor of the People's Bank of China) and Professor Nick Robins (INSPIRE) under the management of Dr Simon Dikau (INSPIRE), the Study Group draws upon the expertise of NGFS members and observers, academics and non-government organizations from across the globe: